Why making limited edition Star Wars posters? Well, one of my dreams was to design artwork for us, the fans of the saga. I wanted to evoke memories and feelings inspired by the movies.
A key moment in the realization of this dream was when my saga poster (seen by tens of millions) became a Guinness World Record. Later, Lucasfilm accepted my first artwork concept for the Star Wars Celebration Chicago in 2019.
Since then, I create licensed limited edition Star Wars art. I focus on the emotional and mythological key points of the saga. My aim is to bring the magic of that galaxy far, far away to life.
I invite you to take a look at my portfolio of official posters. I hope you will enjoy them as much as I enjoyed creating them.
The Prequel Trilogy
Officially licensed Star Wars artworks
Inspired by The Phantom Menace, Attack of the Clones and Revenge of the Sith
295 piece hand-numbered lithograph edition
Dimensions: 16″ x 24″
Comes with Certificate of Authenticity
$45 each
---
The Classic Trilogy
Officially licensed Star Wars artworks
Inspired by A New Hope, The Empire Strikes Back and Return of the Jedi
250 piece hand-numbered lithograph edition
Dimensions: 16″ x 24″
Comes with Certificate of Authenticity
$45 each – SOLD OUT
---
The Sequel Trilogy
Officially licensed Star Wars artworks
Inspired by The Force Awakens, The Last Jedi and The Rise of Skywalker
250 piece hand-numbered lithograph edition
Dimensions: 16″ x 24″
Comes with Certificate of Authenticity
$50 each
---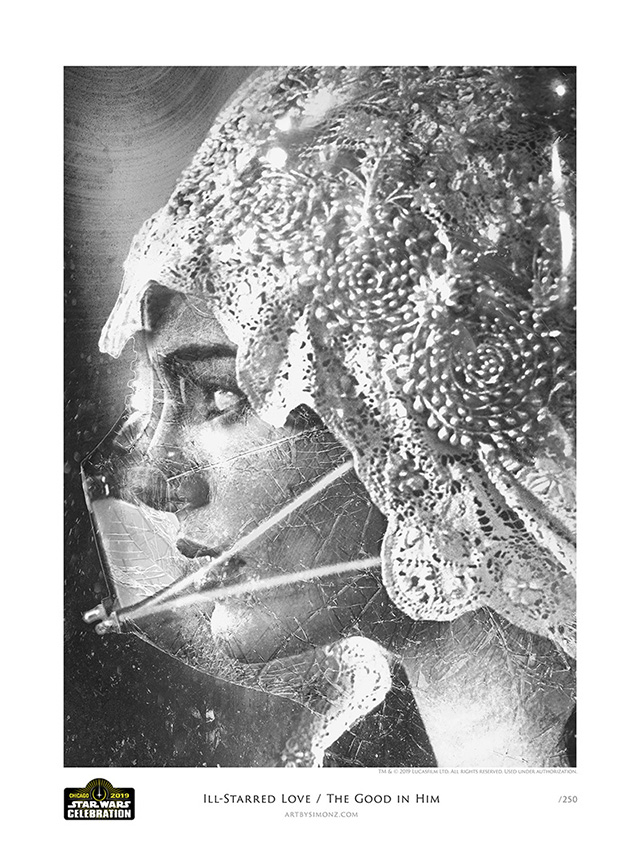 "The idea of this image came into my mind when I was standing in a beautiful garden at Lake Como last September, at the shooting location of the wedding scene from Attack of the Clones. The picture catches the dark and inevitable future in a beautiful and happy moment: Darth Vader's mask building up like a cracked glass coffin around Padmé's face. From the opposite point of view, if we try to see through Vader's mask, we can see the love and the good in him — the good that never left him."

(from starwars.com)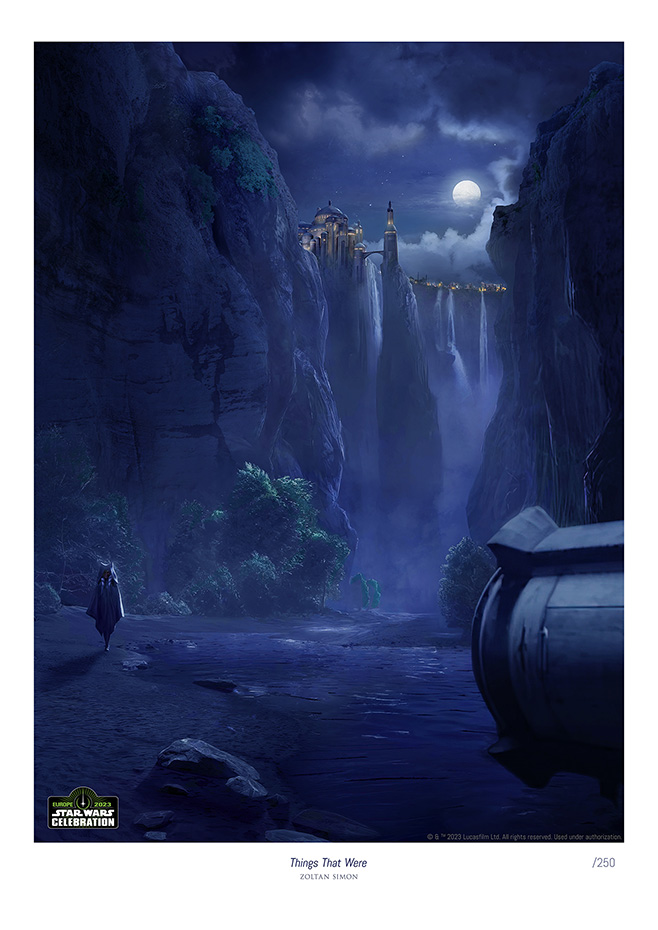 "My poster 'Things That Were' conveys what has been lost: the Jedi are gone, the Republic is gone, Padmé is gone. But even if it is nighttime in Naboo and also the age of darkness for the galaxy, the soothing blue colors and the glowing moonlight promise that there is still hope. Ahsoka mourns the things that were – as we have seen in Tales of the Jedi. She just heads to the starfighter now. But eventually, her way leads to bringing light back to the galaxy.

Printed using special 11-color pigment ink to ensure the rich expression of the subtle hues of the moonlit night scenery."

(from starwars.com)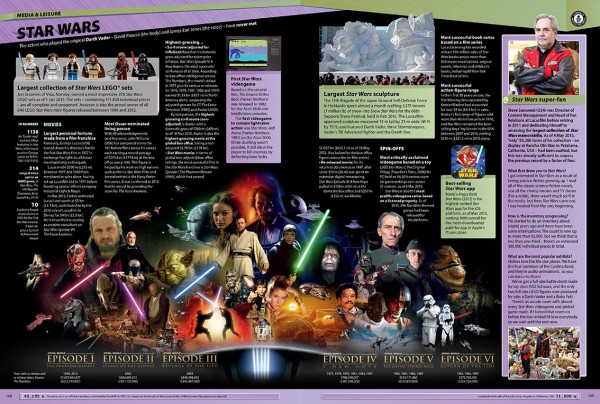 ---
Zoltan Simon (SimonZ)
---
digital mixed media artist
freelance poster artist
officially licensed Star Wars artist with 9 limited edition prints and two sold-out Star Wars Celebration exclusive pieces
creator of the Star Wars Saga Poster, the largest Lego mosaic image and a Guinness World Record
Inquiries and contact: ask@artbysimonz.com
Media appearances: